STARCOMM is committed to providing industrial connectivity you can count on. Don't let poor connectivity curve your ability to communicate on the jobsite. Allow STARCOMM to give you access to top notch wireless industrial communications hardware that can be used immediately from any location.
We are a leader in providing innovative turnkey solutions.
For over 15 years our specialty trained engineers have to provided advanced turnkey solutions to a variety of industrial applications using the latest products and technology. Browse our wireless communications hardware solutions below or visit our Products page to see the products we offer.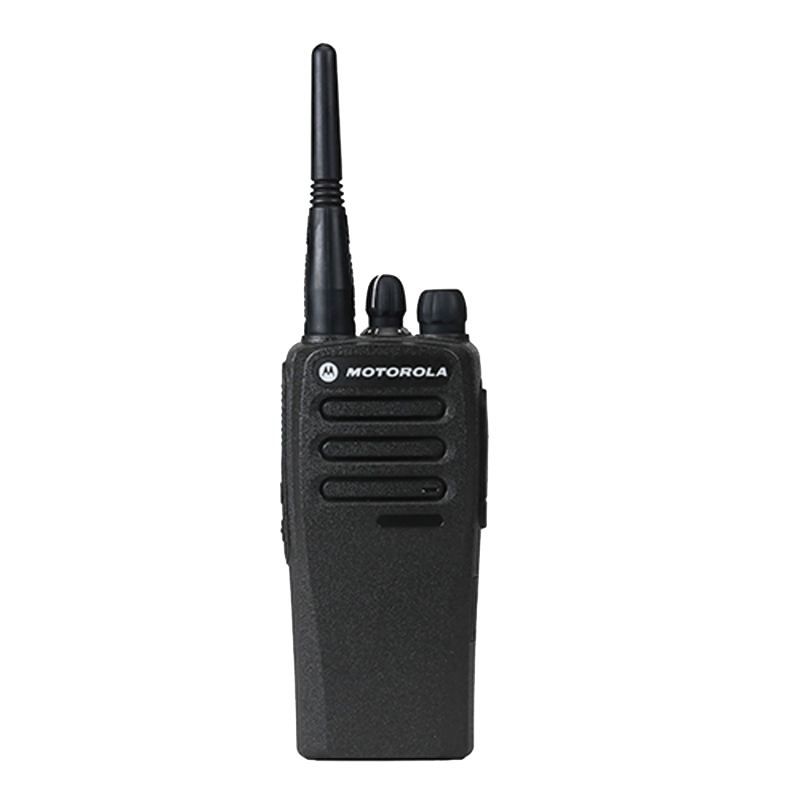 STARCOMM has high-performance LTE-advanced hand held radio equipment. All radios are specifically designed for important remote applications and can be used at long range. These durable hand held radios prepare you to tackle any jobsite or project with confidence.
STARCOMM 's Secure wireless advanced intercom systems work seamlessly across any job site, mobile office, or platform. Our intercom system provides VoIP telephony, public address (PA) system with load audible alarms, intrinsically safe rig phones, high-speed data network, and waterproof hardware for the harshest of job sites. Click below to learn more about boosting your industrial network with our intercoms.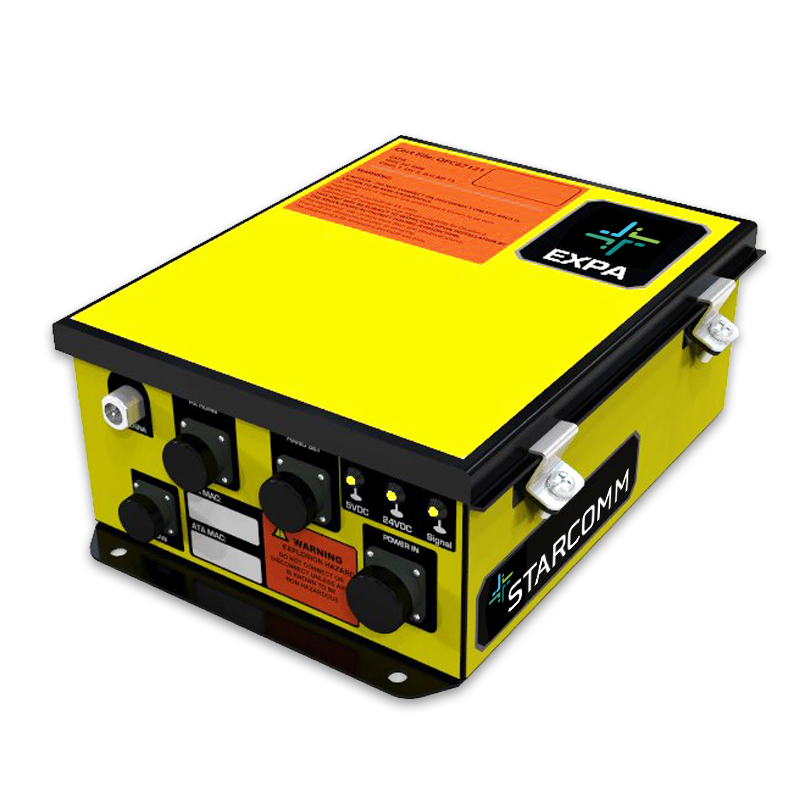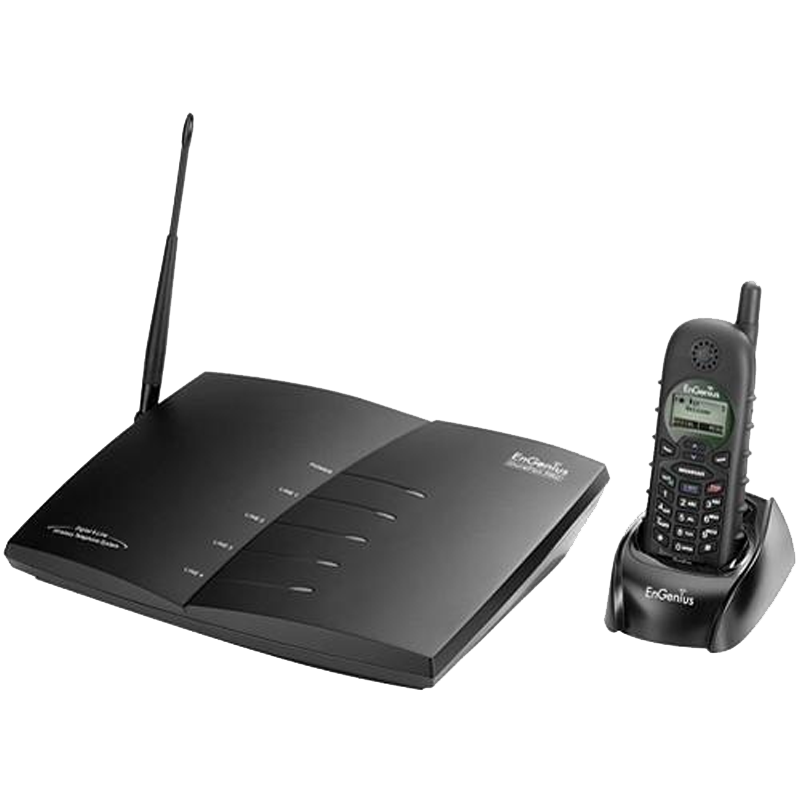 STARCOMM 's long-distance wireless Engenius Phones are perfect for large jobsites or remote areas where communication is required. With the ability to be connected to your intercom system you can stay connected 24/7 in real time.