STARCOMM provides industrial connectivity you can count on. Don't let poor connectivity curve your ability to communicate on the jobsite. Get top-notch wireless industrial communications hardware, ready for deployment anywhere from STARCOMM.
We provide innovative turnkey solutions.
Regardless of your industry, STARCOMM will develop an advanced turnkey solution to meet your needs using the latest products and technology. Browse our wireless communications hardware solutions below or contact us to learn more about the products we offer.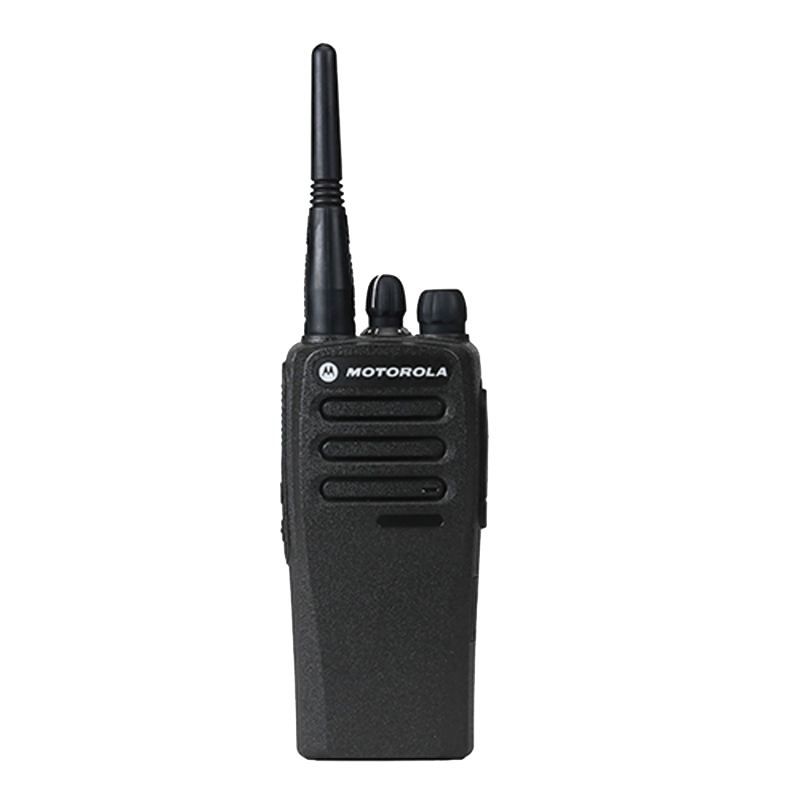 STARCOMM offers high-performance LTE-advanced hand held radio equipment for rental and purchase, depending on your needs. All radios are specifically designed for mission-critical remote applications, suitable for long range communications. These durable hand held radios prepare you to tackle any jobsite or project with confidence.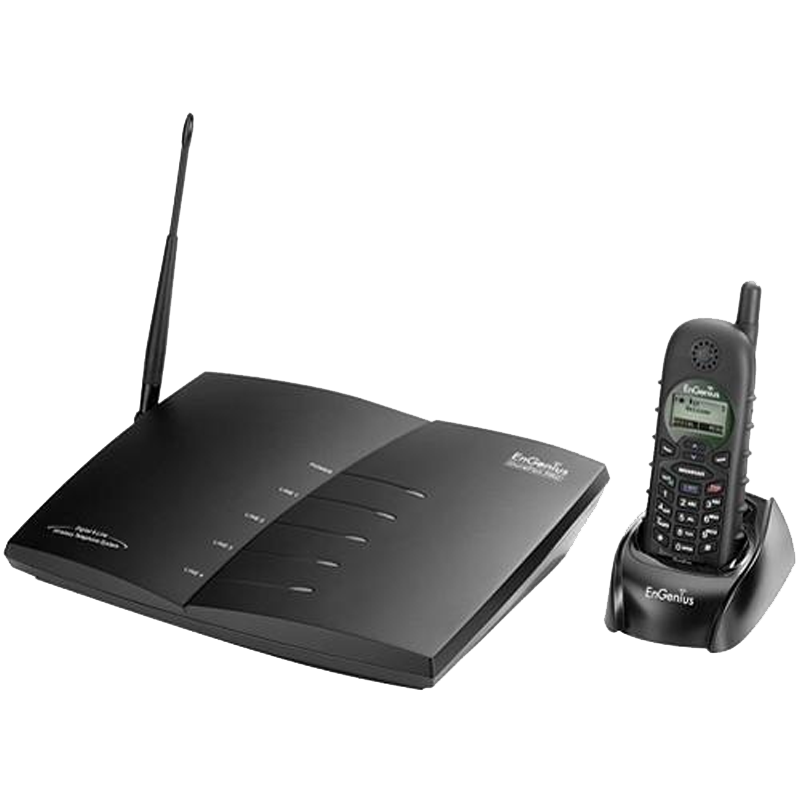 STARCOMM's long-distance wireless Engenius Phones are perfect for large jobsites or remote areas where reliable communication is essential. Connect VoIP with your intercom system and can stay connected 24/7 in real-time.
STARCOMM's high-powered, Industrial WiFi Mesh Radios provide enhanced coverage for small & large sized organizations. The portability and usability of these devices make delivery and installation simple. WiFi Mesh radios are Intended for use in IIoT & Mobile applications. Contact us today to learn more and improve your communication.