STARCOMM provides connectivity you can count on. Don't let connection issues curve your organization's productivity. With STARCOMM, get access to top-notch wireless data internet connectivity from any location, whether job site, school, or organization.
We are a leading provider of innovative connectivity solutions.
For over 15 years, our specialty-trained engineers have provided advanced turnkey solutions to a variety of industrial applications using the latest products and technology. If you have poor wireless connectivity, you know poor communication affects your productivity. STARCOMM has the solutions.  Browse our connectivity solutions below.
STARCOMM offers high-performance enterprise LTE via LTE-Advanced routers that are specially designed for mission-critical applications. Our LTE services include long-range Gigabit WiFi, Gigabit Ethernet, with up to 300Mbps download speeds. STARCOMM's enterprise LTE delivers superior reliability and uninterrupted high-speed services while operating in the harshest environments.
STARCOMM offers unparalleled communications infrastructure with satellite back haul, Ka and Ku bands, across the continental US. Get remote monitoring and technical support 24/7/365 via STARCOMM's network operations team located in Houston, TX.
STARCOMM's Point to Point connectivity infrastructure creates custom wireless networks for reliable connection in even the most remote locations.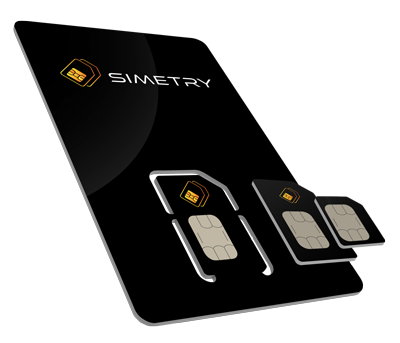 Need LTE Data With That?

See SIMETRY
SIMETRY was designed and launched to empower wireless data consumers. SIMTERY provides simple data plans, managed services, and carrier choice flexibility. As wireless data demand and utilization continues to grow, we must unite as data consumers to build pricing models that scale with our businesses, create transparency in order to understand costs, and gain flexibility to choose the carriers we want. As your IoT business partner, we promise to meet the demands and challenges of tomorrow, while reducing the financial impact that wireless data has on your operating expenses today.