Disaster Recovery Services
Rapid Deployment Solutions for Disaster Events and Emergency Response
STARCOMM is your trusted partner for communication services when they are most needed.
Our services have been tested in the harshest environments including severe storm and hurricane recovery efforts, and humanitarian crises along the Gulf coast, East coast and recent flooding in Kentucky.
Ready to Deploy When Disaster Strikes
STARCOMM specializes in rapid deployment surveillance and connectivity services. Our products are designed to work in harsh and conditions where they are most needed. See our emergency response products below.
Complete Disaster Recovery Services
Browse our services designed for rapid deployment in emergency situations.
Contact STARCOMM today to ensure connectivity and surveillance when you need them most.
Rapid Deployment Mobile LTE Connectivity
Rapid cellular connectivity deployment in a heavy-duty case rated for extreme environments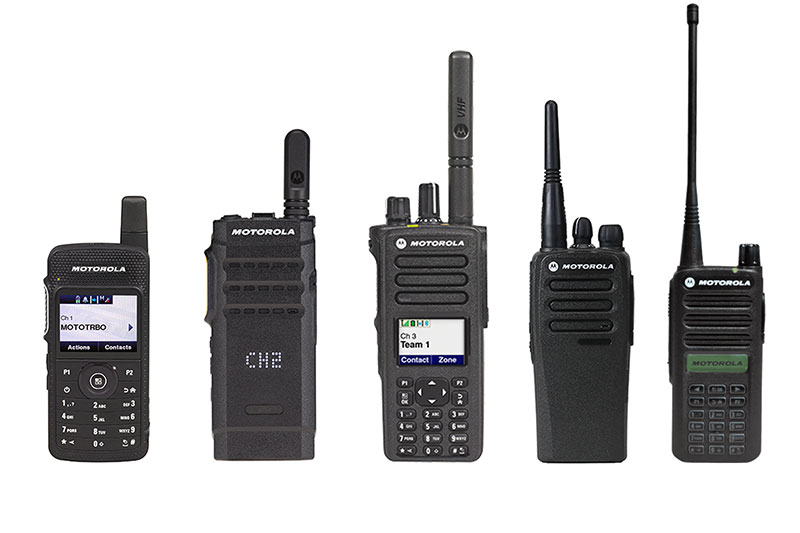 IP-67 Rated Professional Radios
Professional two-way radios for reliable, instant communication in mission critical situations.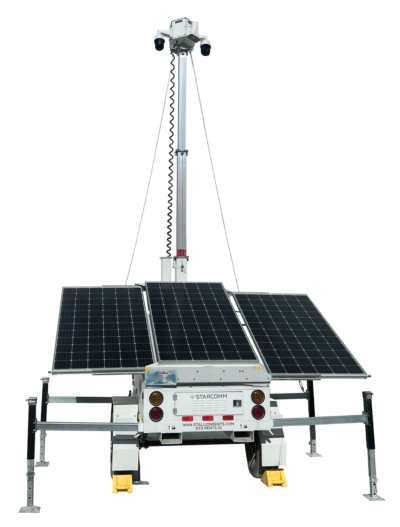 Solar Surveillance Trailers
Security cameras with video platform for 24/7 live video access
Our surveillance trailers are self-sufficient portable security solutions for short-term or long-term use.
Antennas, Spot Boosters, and Modems for LTE Connectivity
When cell signal is weakened by downed lines and storm interference, our amplification hardware and services fill in the gaps.
Deploy VSAT Skids for Reliable Connectivity
Our satellite connectivity solutions can be rapidly deployed where signal is weak, even in the most remote locations.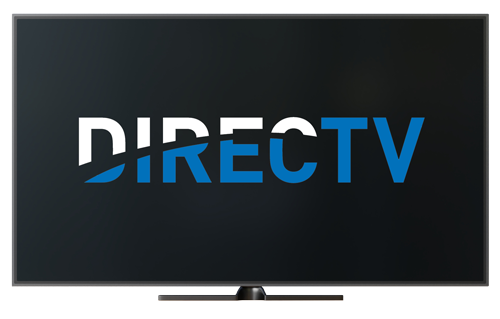 Entertainment for Disaster Recovery Camps and Temp Housing
STARCOMM offers DirecTV packages for remote locations and temporary facilities for disaster recovery workers. 
REQUEST A QUOTE FOR DISASTER RECOVERY SERVICES