Video Management Platform
STARCOMM's proprietary cloud video surveillance and analytics stack gives you constant optics and analytics surrounding your video footage and helps manage your assets from any location.

Whether you're looking to manage the progress of your project, give status updates to your operations team or safely secure the assets on location, you're never far from your jobsite with STARCOMM's remote monitoring.
High Resolution. User Friendly Dashboard. Multi-User Capability.
The deployment of STARCOMM's cloud surveillance platform is scalable and flexible as any brand camera can be added without added hardware or software investments. Cameras and NVR/DVRs can be subscribed to monthly cloud storage plans or per-stream fees. Streamline your project by easily granting access to any of your employees who need monitoring permissions. The simplicity of this dashboard allows easy screen grabbing and downloading of all photo and video files, perfect for sharing via social media, email or within your organization. 
Optimize the power of STARCOMM's cloud processing to layer advanced cloud analytics alongside common camera-side feature set to provide an enhanced user experience. Easily set custom alerts for email or app push notifications during a set schedule for select users.
Our machine-learning systems are constantly retraining and evolving object classification algorithms in real time based on all enabled footage, locations and conditions.
Please inquire separately for specialized modules such as LPR, elevated temperature detection, speed detection and other video analytics.
Cloud Video Platform is available as a white label service to customize branding of all aspects of the platform. Co-branded support is included with all monthly service plans to be able to create unique portal sub-domains, color scheme and upload your logo.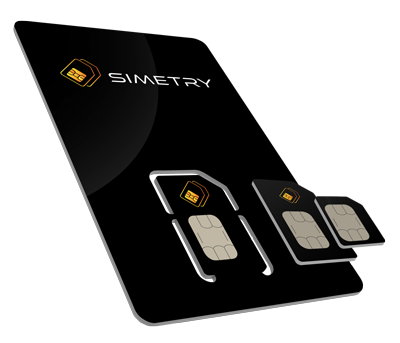 Need Data With That?

See SIMETRY
SIMETRY was designed and launched out of the necessity to empower wireless data consumers. SIMTERY provides simple data plans, managed services, and carrier choice flexibility. As wireless data demand and utilization continues to grow, we must unite as data consumers and build pricing models that scale with our businesses, transparency to understand your cost, and flexibility to choose the carriers we want. As your IoT business partner, we promise to meet the demands and challenges of tomorrow, while reducing the financial impact that wireless data has on your operating expenses today.