Don't jeopardize your assets with the human error of Security Personnel. STARCOMM's Virtual Guard offers 100 percent effective monitoring that you can rely on. You need Virtual Guard video monitoring to help protect and maintain secure practices on your site. STARCOMM's intelligent monitoring helps deter theft, reduce false alarms, ensure procedural compliance and more. Customizable processes can be set to guard your site 24x7.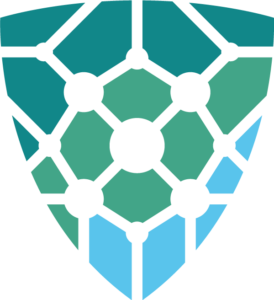 View Live Footage, Share Data, Set Alert Notifications
Remote Guard Video Monitoring
Reduce your cost of on-site security personnel with STARCOMM's Virtual Security Guard solutions and customizable alert settings. 
STARCOMM's remote management platform allows users to login directly to our interface and view all angles of footage and analytics over time. Easily sort by camera, day, time etc. to quickly find what you're looking for. The HD quality images and real time data set STARCOMM's security solutions apart from the average jobsite camera solution.