VIDEO surveillance SOLUTIONS
Job Site Security Cameras
At STARCOMM we understand that every operation is different. We offer optional upgrades for video deployment solutions like thermal, Bi-Spectrum, LPR (License Plate Recognition) cameras, and remote monitoring. Whether a long-term project, or a quick turnaround, we have you covered with our 24/7 site surveillance equipment.
Reliable Site Monitoring for Any Application
Portable, Self-Sustaining Security Systems
Monitor your assets with surveillance trailers built to secure any jobsite. Multiple connectivity and camera options available to fit your project.
24/7 Monitoring For Any Site
We rent, install, and service mounted jobsite surveillance cameras for a permanent security solution, or the duration of your project.
Self-sustaining Job Site Security Solutions
Our portable solar security trailers protect your jobsite with 24/7 video monitoring. We offer camera customization based on your jobsite needs. Our team of experienced technicians deliver, install and service your security trailer on location.
STARCOMM camera trailers are known as the best construction camera for jobsite monitoring — developed for rapid deployment across any industry. We deliver and install wireless jobsite camera solutions across the country.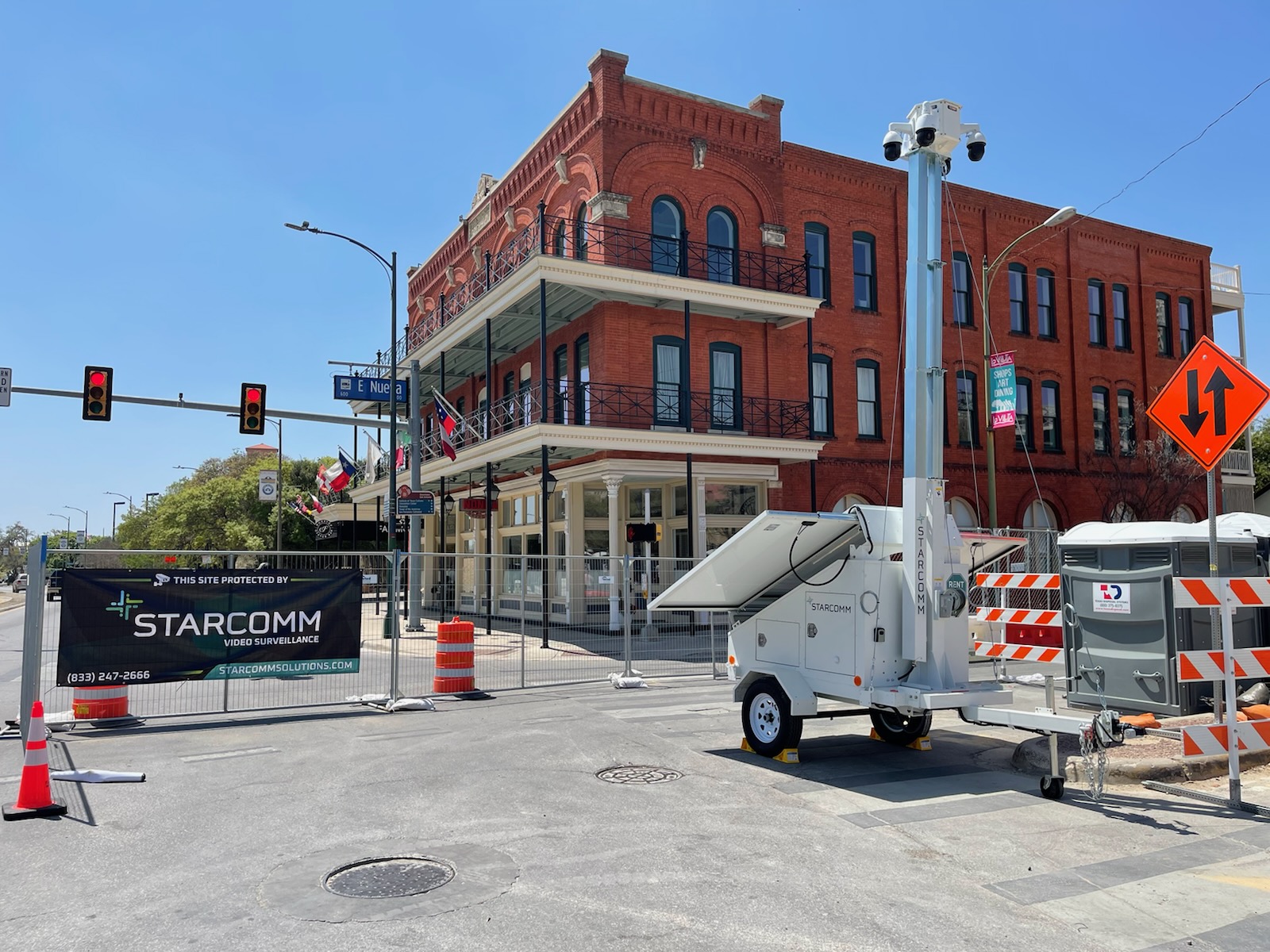 Additional Camera Mounting Options
In addition to solar security trailers, STARCOMM offers a variety of security camera mounting options.
For a long-term solution, mount your cameras using a pole mount, fixed mount, or building mount.
Customize your cameras for your Solar Security Trailer or fixed mount setup based on your security needs.
STARCOMM builds customized solutions for locations large and small using a wide-variety of cameras from high-quality manufacturers.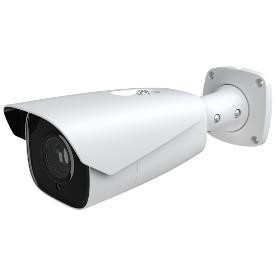 License Plate Recognition Cameras
LPR cameras automatically capture license plates of passing cars in real-time. Combined with STARCOMM's video monitoring system and cloud analytics, LPR cameras can send notifications if a vehicle on a watch list passes by.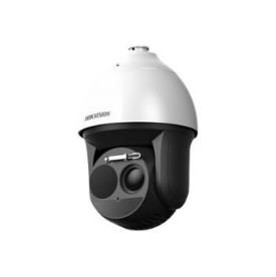 Thermal Bi-Spectrum PTZ Cameras
STARCOMM offers thermal and optical pan-tilt-zoom cameras in one for maximum coverage day or night. PTZ cameras can be controlled manually or track movement automatically through behavoral analysis algorithms.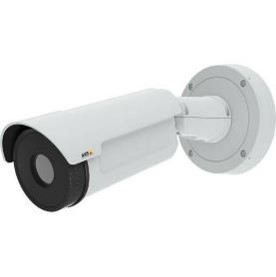 For perimeter protection, STARCOMM offers Thermal IP Cameras that detect incidents, objects, and people around the clock. Thermal imaging secures your location with outdoor monitoring and early fire detection.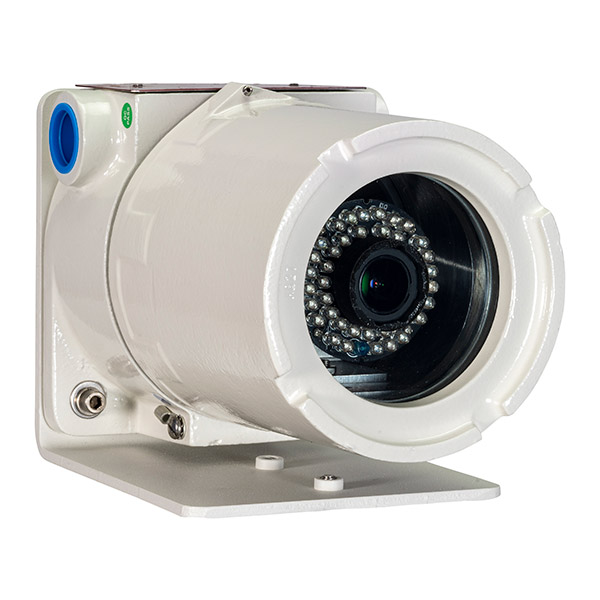 STARCOMM offers classified hazard and explosion-proof (class 1 div 2) cameras for particularly volatile locations.  Provide security, monitor operations, and ensure the health and safety for your employees where it is most needed.
We've put together a list of configurations we suggest for various applications.
Use our guide as a starting point. STARCOMM will configure your SST depending on your needs.
Access your real-time and historical footage with the STARCOMM video monitoring portal. Automate alerts for custom events so you always know what is happening on-site, from anywhere, on any device. 
Want to learn more about STARCOMM's solar security trailers?
Contact our experts to help equip you and your team with the right tools for the job.
1 (833) 247-2666