STARCOMM offers unparalleled satellite communications infrastructure with satellite back haul, Ka and Ku bands, across the continental US (across 500 remote sites). Remote monitoring and technical support is available 24/7/365 via STARCOMM's VSAT network operations team located in Houston, TX.
Choose STARCOMM's VSAT Services for Any Industry
OneWeb Service and Installation with STARCOMM
Access low-latency LEO VSAT connectivity and Exceptional Service
STARCOMM is an early provider of OneWeb services and preferred provider across North America. Utilize our expertise in VSAT connectivity to bring your business communications to the next level. STARCOMM delivers, installs, and services OneWeb solutions.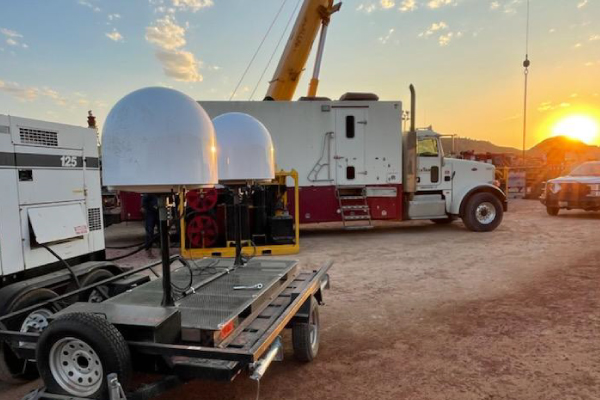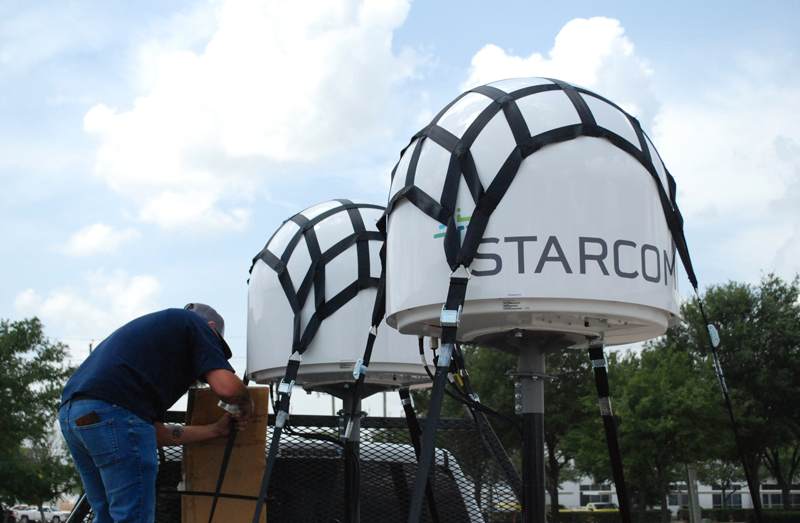 VSAT services that keep you connected anywhere
STARCOMM offers a variety of fixed, auto-acquire, and stabilized antennas designed for the most rugged environments. Our high availability iDirect network uses DVBS2 carriers, uplink power control, and advanced modulation schemes across multiple satellite transponders to keep everyone connected and at high speeds. Proprietary quality of service (QoS), TCP acceleration and compression design prioritizes and optimizes data, voice, and video traffic. With STARCOMM, your operations enjoy a robust, resilient, industry-leading network experience across a multitude of remote sites.
Access STARCOMM's VSAT Services