Construction Site Security Trailers in Houston
STARCOMM Surveillance Trailers
STARCOMM provides the best security trailers in Houston. Protect your construction site with mobile surveillance trailers and 24/7 monitoring.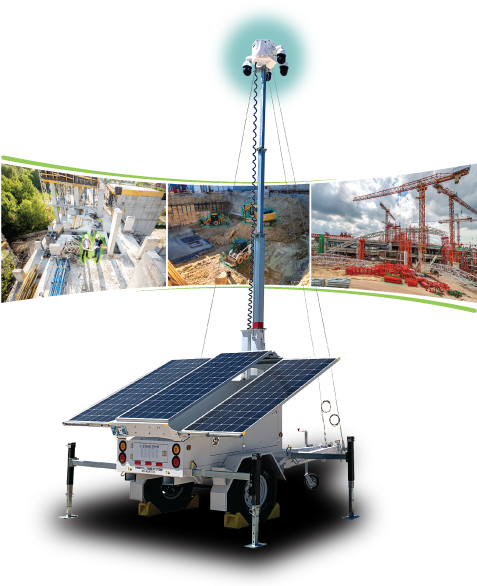 Reliable Jobsite Video Monitoring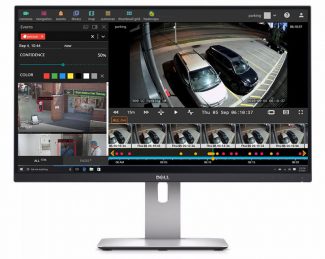 24/7 Access to Surveillance Footage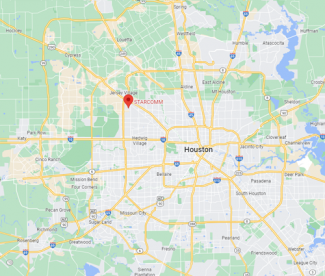 Houston's Top Construction Site Security Service
We deliver and install surveillance trailers across the country, but our headquarters is in Houston, TX. Get superior rates and service from a locally-owned business.
For Short-Term and Long-Term Video Security Solutions
Rent Solar Surveillance Trailers from STARCOMM
STARCOMM
Solar Security Trailers​
24/7 Surveillance Monitoring For Any Jobsite
Our mobile solar security trailers wirelessly monitor your jobsite 24/7. Protect your equipment after work hours with IR security cameras. Protect workers during the day with PPE detection, all from one surveillance solution.
STARCOMM deploys surveillance trailers on construction sites, parking lots, and events… Wherever onsite surveillance is needed.
Protect your valuable assets on the jobsite with STARCOMM's remote camera trailer systems.
Houston Video Surveillance and Monitoring Solutions
Houston is STARCOMM Homebase
We deploy solar surveillance solutions across the nation, however our headquarters is here in Houston: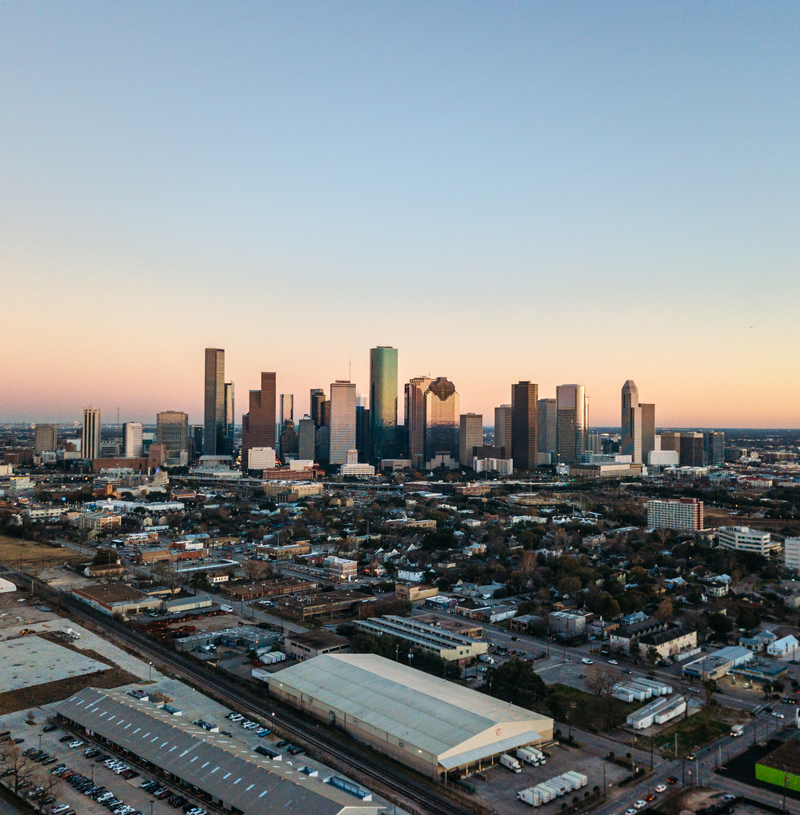 Mobile Surveillance Trailer Features
Intelligent, Safe, Full Service experience anywhere you need it.
STARCOMM's camera trailers are known as the best construction camera in the industry — developed for rapid deployment and remote connectivity across any industry. We deliver and install wireless jobsite camera solutions across the country. Interested? We are standing by to answer all of your surveillance questions and address your needs.